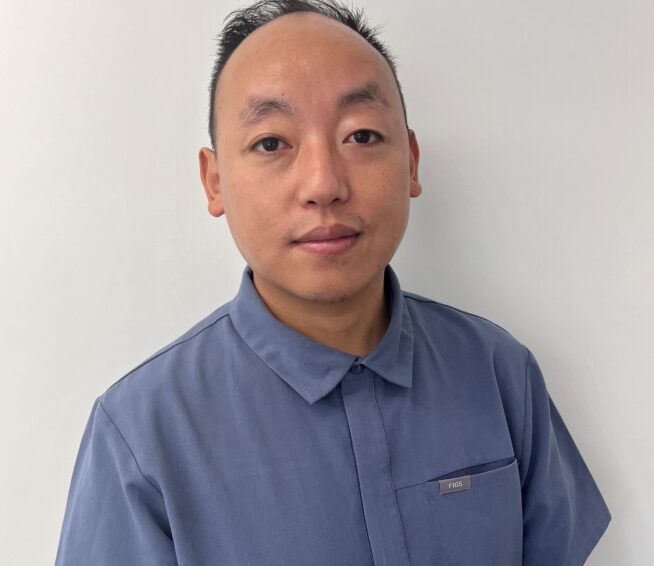 Dhirendra Bantawa
Dental Hygienist
GDC 297134
Registered under s36C of the Dentists Act 1984 2021
Dhirendra qualified as a dental surgeon from a Leading Medical and Dental Institute in Nepal in 2015. He has also practised as a dental surgeon in an International Non-governmental Organization run Hospital for more than 3 years in Nepal before moving to the UK.
He has been registered as  a dental hygienist under s36C of the Dentist's Act 1984, in the year 2021.
Meanwhile, he is also  undergoing Overseas Registration procedure to be registered as a Dentist in the UK.
Dhirendra enjoys dentistry as a whole and is always devoted to bringing a happy and  satisfied smile and experience to every patient he sees. He is always dedicated in promoting Good oral health to everyone by his work involving Oral hygiene procedures and Oral health awareness in his clinical practice.
BACK TO OUR TEAM