Diamond Dental Care
Dental treatments in Grays, Essex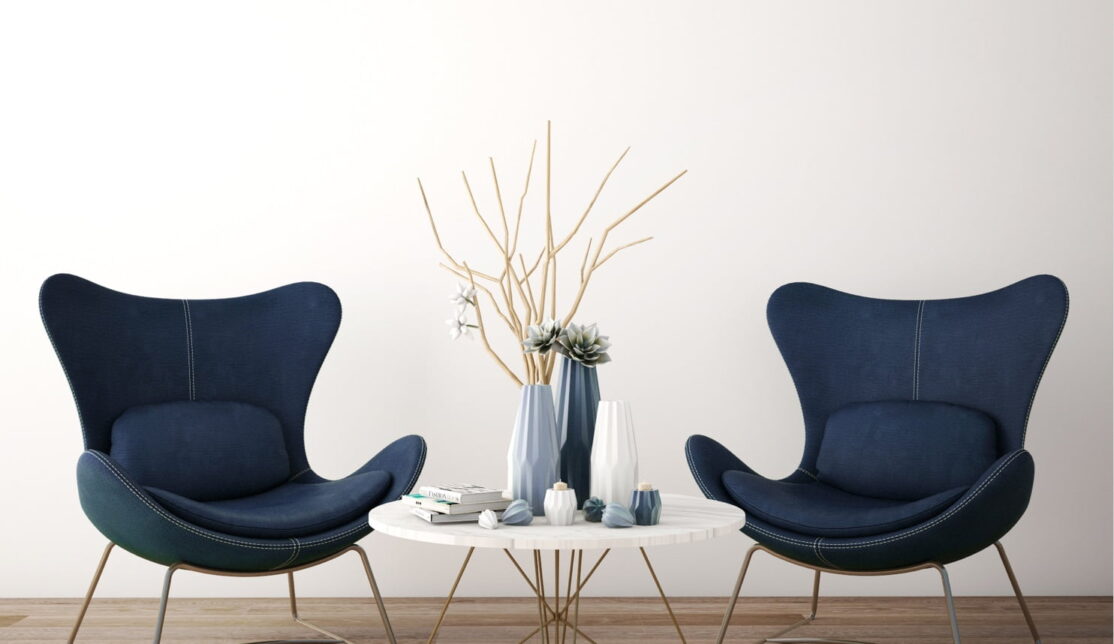 Say hello to your new smile at Diamond Dental Care.
At Diamond Dental Care, smiles are what we do. From our friendly welcome team to our patients' smiles as they walk out the door, Diamond Dental Care is the place to come for a smile that lasts.
Based in Little Thurrock, our modern dental practice brings together cutting-edge dentistry and a compassionate team so that we can bring you the highest level of care. Dedicated to preventive dentistry, we offer a wide range of general dentistry treatments including check-ups, fillings, crowns, root canal treatments, and dental hygiene appointments. We also provide emergency treatment with same-day appointments available for patients where we'll focus on reducing or removing any pain you might be in.
Our team is also highly trained and specialised when it comes to cosmetic dentistry, and we love being able to help our patients achieve the smile of their dreams. Our cosmetic treatments cover everything from Invisalign and fixed braces, to teeth whitening, veneers, white fillings, composite bonding, and cosmetic dentures. And because we know accidents can happen, and teeth can require extensive repair, we also provide a wide range of restorative and prosthodontic treatments like implants, dentures, and bridges.
We've invested widely in our dental technology too, and thanks to our OPG machine we can take X-rays of the entire mouth without the use of uncomfortable bitewings, making for a much more comfortable and enjoyable experience overall.
We also have an in-house orthodontic specialist, with years of training and experience when it comes to achieving straighter smiles. We can help children and adult patients alike find their straighter smile, whether with aligners or metal or ceramic braces. And what's more: we're award winners. This means you don't have to just take it from us – we've been finalists in the Thurrock Business Awards as well as in the Young Dentist of the Year South category at The Dentistry Show.
So, come and see us about your smile – at Diamond Dental Care, it's what we do.
If you're interested in learning more about the practice or would simply like to book an appointment with us here at Diamond Dental Care, simply select your preferred contact method. You can call us on 01375 373 409 to speak to our front of house team if you prefer you can WhatsApp us on 07529 213 800 or you can click here to book online or complete an online enquiry form.